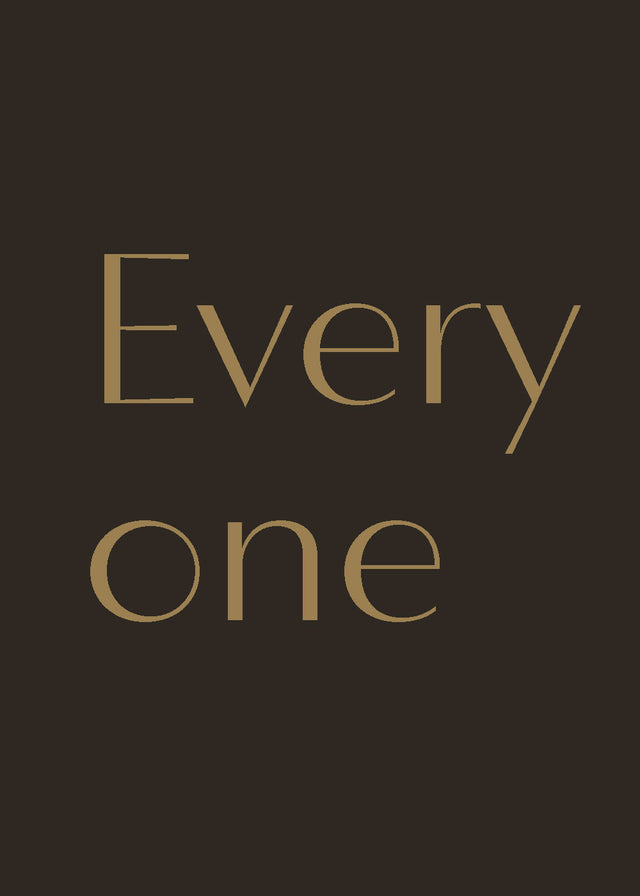 Everyone!
A NEW EUROPEAN HUMAN RIGHTS DECLARATION FOR OUR TIME
Ferdinand von Schirach, the German lawyer and best-selling author, has published a new European human rights declaration for our time. It includes five new human rights: to a healthy environment, to digital self-determination, to protection from algorithms and fake news, to a supply chain free of human rights violations, all of them enforceable before the European Court of Justice. "Everyone" is supposed to have these rights, "Everyone" (Jeder Mensch) is the title of the booklet published by Luchterhand.
It sounds like an utopia! But at the end, did not start every single human rights declaration as such an utopian idea? 
Why not give it a try?