MINDFUL LUXURY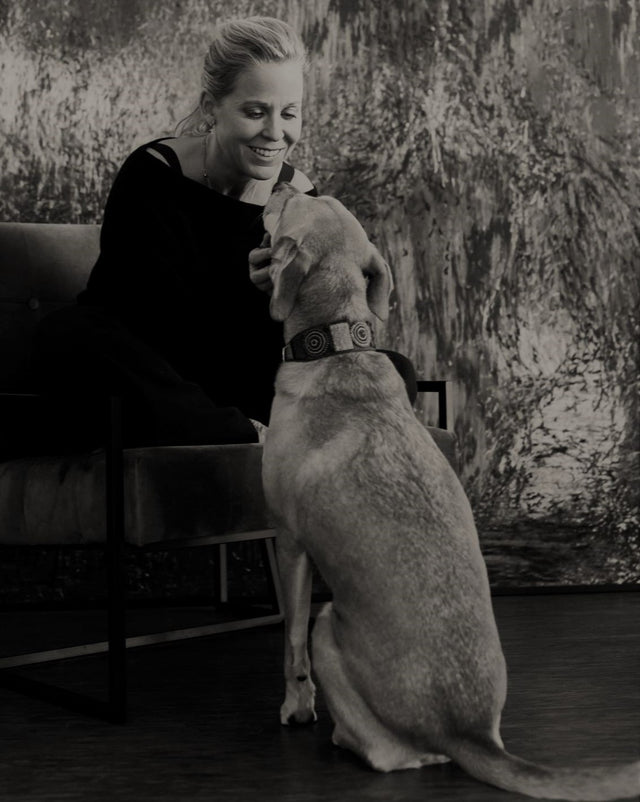 slow, conscious, inspired
Antonia Zander is a considered response to today's hyper-consumerist pace, committed to create responsible luxury with not only environmental and social sustainability on mind, but also the wellbeing of future generations. Slowing down is the answer, and a shift towards mind­ful production and craft­man­ship.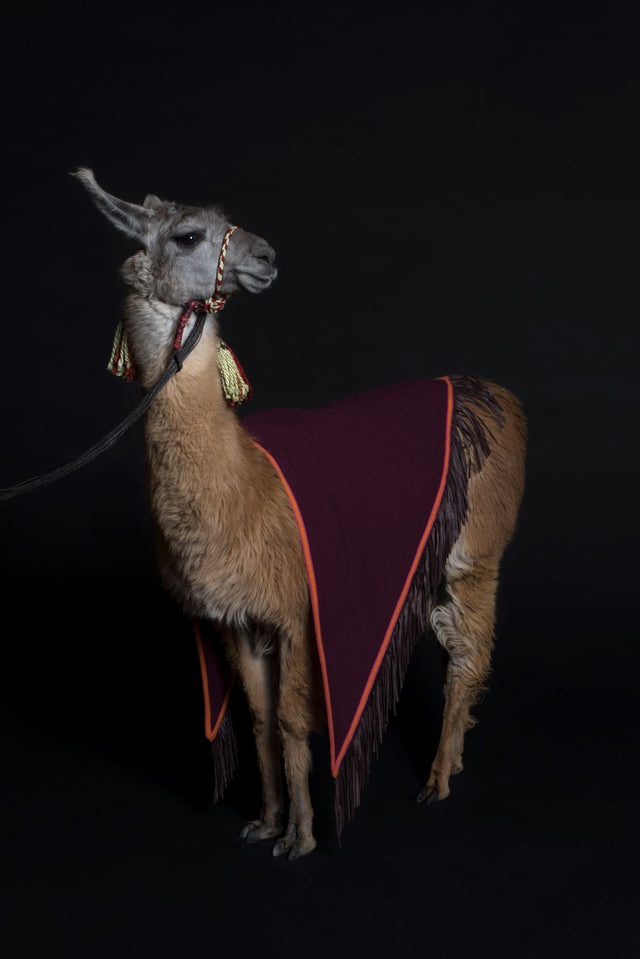 timlessness
From the very beginning in 1983, the brand has stood for sophisticated and honest luxury fashion that embraces human­i­ty, craftsmanship and the creative process itself. The collection is an epitome for nomadic allure paired with pure contemporary spir­it in a subtle and mindful manner. It's about femininity vs. masculinity and about the magical entan­gle­ments of fash­ion and nature. 
We appreciate the narrative function of fashion and envision garments as a medium of communication beyond the mere purpose. This helps us to reinterpret a classical wardrobe, timely and timeless, unique yet universal, with a love for unexpected details.
We want to counteract the misconception that fashion must constantly change. The work is seasonless and proves that good design elicits both an intellectual and emotional response that is ageless, timeless — boundless. Better, for the environment, better for a streamlined wardrobe that really works for ambitious modern women, long term.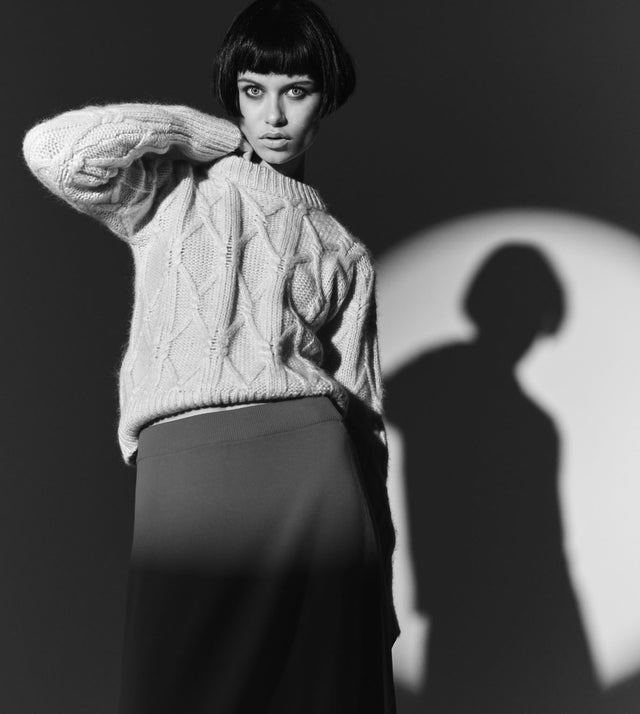 responsible, precious
Our knitwear collection is – entirely – made in Italy from the most valuable Italian cashmere yarns. Ready-to-wear is tailored in a Bavarian atelier. We nurture close relationships with all of our suppliers and manufacturers and collaborate with partners who help us fulfil our mission to create luxurious products without causing unnecessary harm to the planet.