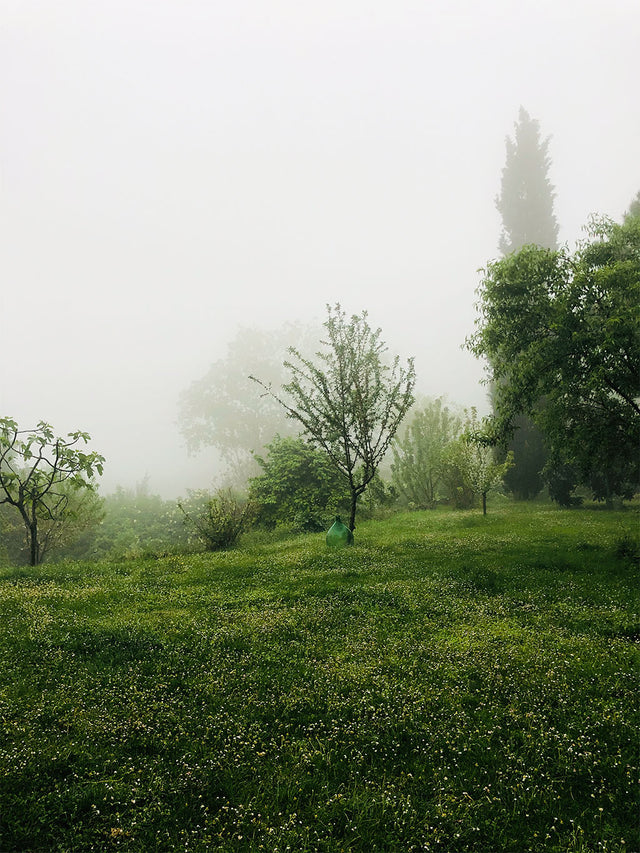 For now, our purpose is to yield
// IF YOU REALLY STAND STILL FOR A MOMENT… //
… close your eyes and breathe deeply, you can almost feel the heartbeat of the world slowing down.
If you can resist for a moment, the need to be fast and furious, the need to accomplish constantly, you can almost feel Mother Nature placing her hands on your shoulders.
Telling you to let go.
Telling you to give up the need to control.
Telling you that this is not your chapter in the story.
This chapter, is 'The one where the world took over'.
The one where things we really didn't need, were shown to be useless and futile.
The one where we were led to see what matters and what really doesn't.
If you close your eyes and listen very hard, you will soon find what your purpose is in all of this.
But not yet.
For now your purpose is to yield.
Give in.
Be still.
Trust in the process and wait for your message to come. You will hear it loud and clear in the stillness.
But not yet.
For now, let the story unfold and rise to the challenge of nothing.
It may just turn out to be, your biggest achievement yet.