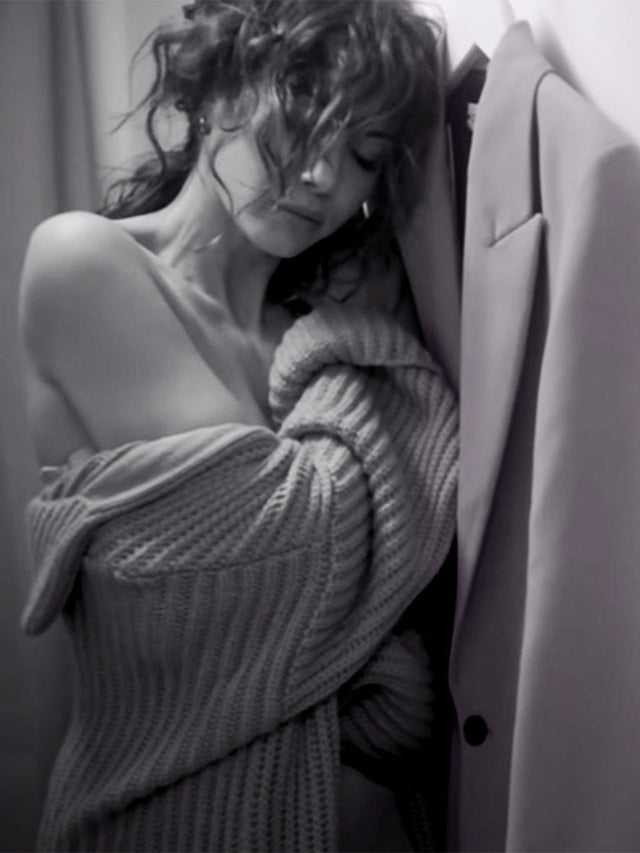 You are enough
MANDY CAPRISTO SINGS…
Someone sent us a note, that German singer Mandy Capristo released her new song 'You Are Enough'. Mandy we love you for wearing Antonia Zander in the video! 
The lyrics are beautiful, reminding us that we must not strive to become more worthy, more valid, more acceptable, more loved. We already are all of those things. Goose bumps …
We like!
It's not simple for you,
to withstand this world,
and hiding behind walls,
to see all the beauty in life
Always when fear grabs your heart,
your world is a wall of mirrors
Close your eyes and stop for a moment
If you believe that you are not enough
In this moment of silence
Will you be loved for who you are?
Because you live, because you feel,
Because you fight for what you love,
And because you have long seen
this fire in you
Close your eyes and stop for a moment,
Let it happen